| | |
| --- | --- |
| Posted on August 22, 2016 at 5:40 AM | |
Kane's Cross Released!
It's taken a couple of weeks to produce this novel as an audiobook, I had to go back and do the first seven chapters again as I wasn't happy with a small echo I was getting. So I've padded up my little booth in the corridor under the hall in the cellar. The Builders are driving me nuts with their beep beep beep reversing machines, cement mixers, clanging trowels aetc etc so the sooner they are gone th e better but there's still a couple of months left yet easily! 
Kane's Cross is cracking adventure story here is the bio from audible 
Kane is a burned out soldier suffering from post-traumatic stress. He comes from a dysfunctional family. His parents are divorced, his sister is missing under mysterious circumstances, and his mirror twin half-brothers are displaying disturbing behaviors. It's whilst drowning his sorrows that he meets a strange girl who asks him for help. Under her influence, they embark on a transformative journey together. Soon everything about Kane's life is different. Kane knows he will have to kill their adversaries before they are all murdered. This book may be listened to as a standalone.
and I'm really proud of what we've turned out between us Liz the author is also very pleased. Fingers crossed we can make it a success.
I helped out with the cover artwork converting the original paperback version into a CD size and this is it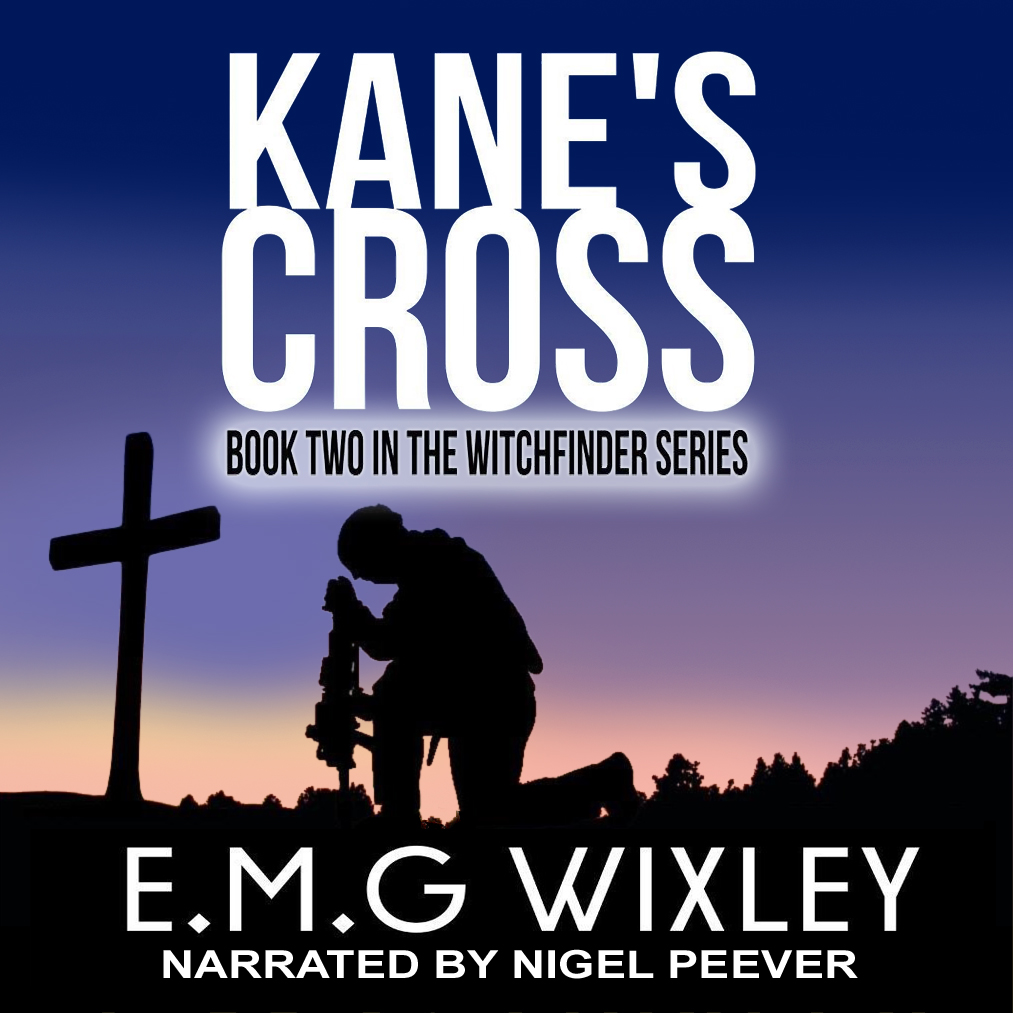 There's also a youtube video of the audio sample from Audible and amazon 

Categories: None

0

/