| | |
| --- | --- |
| Posted on August 3, 2016 at 7:25 AM | |
New stuff is happening. After finishing on the last audio book I was advised to try out ACX.com the audiobook exchange. The site is mostly a collaborative thing between authors/publishers and actor/producers. There are a few books that pay an upfront fee for the producers services (very few) but largely the authors or publishers offer book up for a 50% royalty share, so I decided to give it a go.
I was under no illusions there were thousdands of authors and tens of thousands of narrators. So I created auditions for 8 books and waited, hoping I might get one eventually but the response has been remarkable and I now have a little queue of books to produce. 
I've spent the last couple of weeks recording the first one and editing it all together and uploading it to the site. I'm now at the point where the author has to have a listen and accept or refuse it or suggest some alterations. It's been a big job having taken many hours so it'll be interesting to find out how it works out. 
Anyway more on that as it happens. There are now more books to record.
The cover has been released for the Transcendence fOf Ephros from Big Finish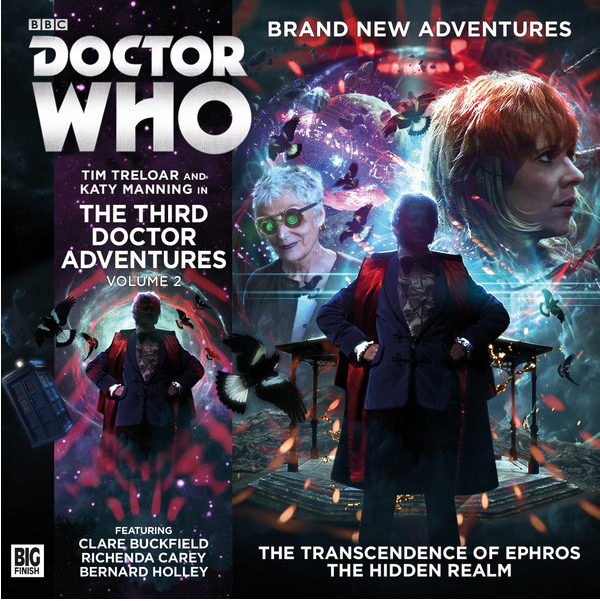 So I'm very much looking forward to hearing how that turns out.

Press call for Panto was moved so I didn't go to Straftford last week as scheduled we've still got that to look forward to.

Categories: None

0

/