| | |
| --- | --- |
| Posted on June 15, 2016 at 8:20 AM | |
Went to see our house guest Kim Taylforth in Jekyll and Hyde last night and met the cast in the pub afterwards for a chat, so a very pleasant evening, Kim has left us now as she's got a matinee this afternoon and is heading back down south straight after the show. 
A couple of things arrived in the post today the full series of Pisces which I did one episode of with Nigel Fairs many years ago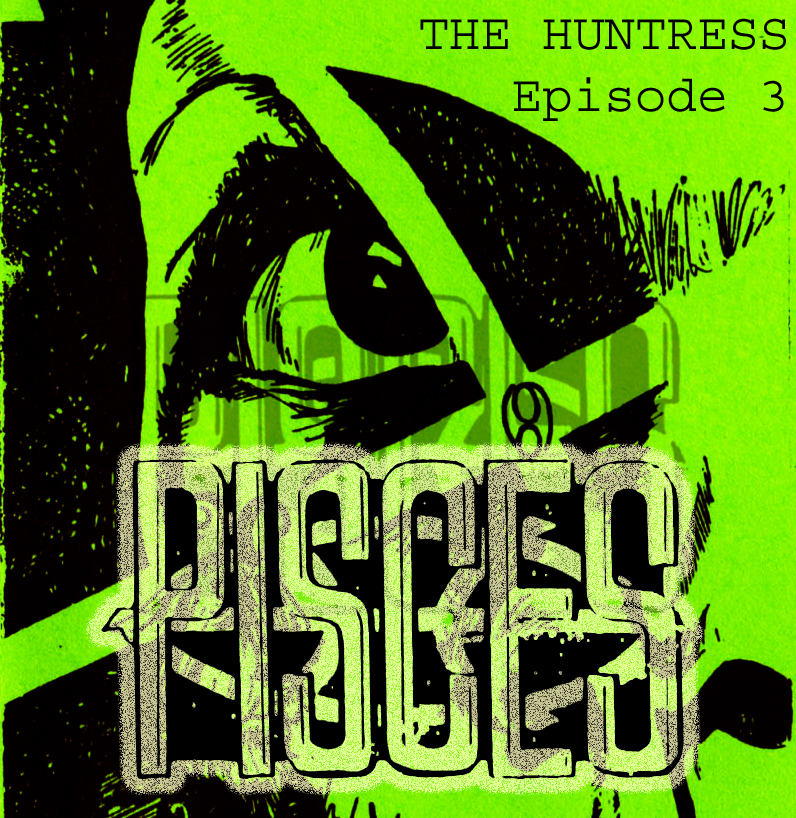 I was a primitive tribal leader, The leader of the seven tribes of the light (I think I might adopt that title it sounds rather grandiose) so all very gravelly, You can find a clip in my audio plays section.
I also received the brand spanking new Tears of the Devil which we recorded a couple of months back down in London with my old buddy John Fryer. John and I go back decades as we were in the same local am dram group as Kids and I worked for him and made his costumes for him when he ran a TIE company in the early 90's. John now works for the really useful company at The Phantom of the Opera theatre (he's been there years and years now) and he writes and records his own audio dramas. This new one is all about OIl and I play a corrupt senator David Sterling.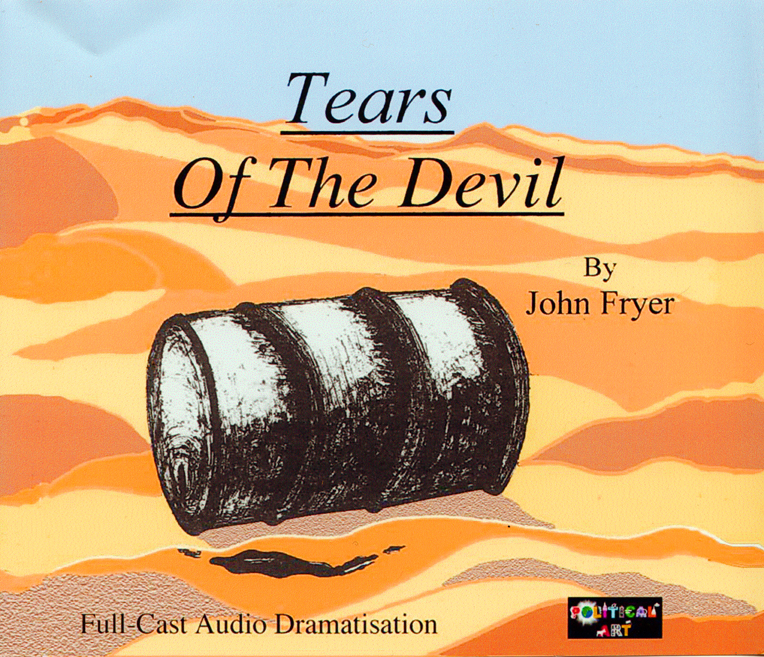 Again there's a clip to listen to on the audio plays section of the website. Now to get some costume together for this weekend's shenanigans with Sneaky experience again.

Categories: None

0

/